EMPLOYEE WELLNESS BENEFITS TRUST (EWBT)
---
EWBT governs and makes decisions on your behoalf for your employee benefit plan. Key Contacts for all the above listed on their website.
General Inquiries: info@cupe-ewbt.ca
cupe-ewbt.ca
ONTARIO TEACHERS INSURANCE PLAN (OTIP)
---
Insurance Plan Administrator
General Inquiries: 1-888-917-5413
otipinsurance.com
CANADA LIFE (FORMERLY GREAT WEST LIFE)
---
General Inquiries: 1-800-957-9777
canadalife.com
Download the Canada Life app and sumit claims on the go. Available on Android and Apple IOS.
EMPLOYEE AND FAMILY ASSISTANCE PROGRAM (EFAP)
---
The Employee and Family Assistance Program (EFAP) offers voluntary assessment, counselling and referral services to all City of Ottawa employees, their immediate family members and retirees. The service is provided by a team of professionally accredited counsellors in either English or French.
General Inquiries: 613-580-2424, ext. 23816
www.workhealthlife.com/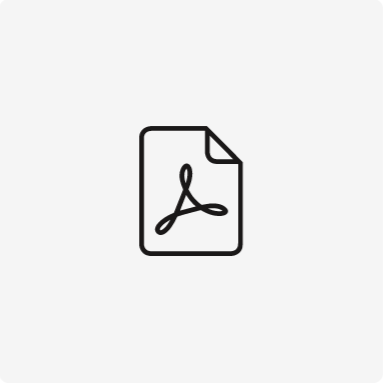 Long Term Disability (LTD)
Please go to Canada Life's Disability benefits claim forms webpage for information and to find the application forms for long term disability Benefits. These forms are automatically sent out to all employees nearing the 60 day mark of remaining short term disability sick days.
General inquiries: Brian Willies, Pension Administrator.
Employee Statement and Attending Physician's Statement must be completed, signed, and returned to:
Canada Life Assurance Company
Ottawa DMSO | 1600 Scott Street, Suite 302
Toll Free: 1-800-283-3575 | Fax: 1-844-569-3133
Email: Ottawa.dmso@canadalife.com
When completing Employee Statement forms, please use the following information:
Plan Number: 50210
Canada Life ID Number: 1251632-(your employee ID number here)