Stewards and Executive Board
Stewards
We have members who serve as union Stewards at most workplaces.
A union steward, also known as a union representative or shop steward, is your direct line to the Executive. They have been trained to support members in the workplace. Stewards know the contract, they can help with questions or concerns in the workplace. They help defend the right of the membership. The position is a voluntary position, if necessary the Stewards can be booked off to meet with members and their supervisors.
---
ST. PIUS FAMILY
St. Pius HS, Frank Ryan, St. Augustine, St. Gregory, St. John XXII, St. Monica, St. Rita
ST. PIUS FAMILY
St. Matthew HS, Chapel Hill, Convent Glen, Divine Infant, St. Kateri Tekakwitha
---
St. Joseph Family
St. Joseph HS, St. Cecilia, St. Elizabeth Ann Seton, St. Emily, St. Patrick, St.Benedict
Notre Dame Family
Notre Dame HS, Dr. FJ McDonald, Our Lady of Fatima, St.Anthony, St. Daniel, St. Elizabeth, St. George
---
St.Patrick Family
St. Patrick HS, Holy Cross, Holy Family, Prince of Peace, St. Gemma, St. Luke (Ottawa), St.Marguerite d'Youville, St. Thomas Moore
---
Sacred Heart Family
Sacred Heart HS, Guardian Angels, Holy Spirit, St. Philip, St. Stephen
Lester B Pearson Family
Lester B Pearson HS, Good Shepherd, Our Lady of Mount Carmel, St. Brother Andre, St. John Paul II, Thomas D'arcy McGee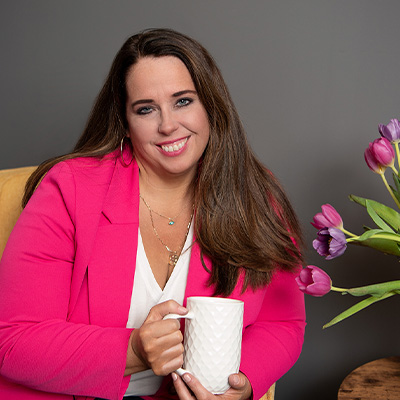 President
---
Cynthia Steeves is the President of CUPE 2357. She joined the Executive Board in 2015 and has held various positions over the past 7 years, including Secretary Treasurer as well as 1st and 2nd Vice President.
In the preceding years before joining the Executive board, she worked as an Educational Assistant for 17 years, supporting and caring for children and adults with developmental disabilities. Cynthia is currently working on her Labour Studies through York University. She has also completed various courses in Labour Law, Human Resources and Disability Management.
Her passion for advocacy and volunteerism helps to guide her in having a confident and empathetic approach to finding opportunity and solutions in adverse situations.
When Cynthia is not in the office you can probably find her cruising the high seas discovering new and great ports of call and she is also a busy Mom navigating the toddler years with her daughter.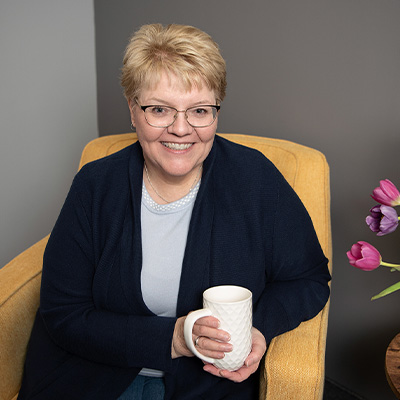 1st Vice President
---
Joanne Howell is the 1st VP of CUPE 2357.  Over the last five years she has held her current position on the Executive board as well as Secretary Treasurer for the local.
Joanne's portfolio in her VP role includes overseeing Health and Safety, Steward training, and representing CUPE 2357 on various committees.  Before joining the Executive board, she had been a Steward and an actively engaged member with the local for most of her career.
Joanne has been an Educational Assistant for the past 29 years and has participated in all aspects of the school community, be it working with students, coaching sports teams or helping to plan special events for students and staff.
When she is not busy with her union duties, you can find her enjoying game nights with her daughters and friends.  She also enjoys watching the latest Marvel movies.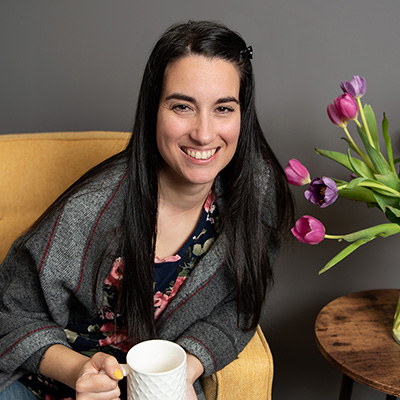 2nd Vice President
---
Francine Meledoro has been the 2nd Vice president of CUPE 2357 since 2022. Previously, she has been the Cupe 2357 Secretary Treasurer since 2019. Before joining the Executive Board, she was a Steward for two years and has served on the Elections Committee. Francine has been an active member within the local and continues to inform, support, and advocate for fellow CUPE 2357 members.
Upon graduating from the Developmental Services Worker program she has held various positions over the last 14 years, including in the Developmental Education Classroom. Francine currently splits her duties between CUPE 2357 and in the classroom as an Educational Assistant.
When she's not working, she loves spending time with her husband and two children camping, fishing and being outdoors. She also has a passion for sewing.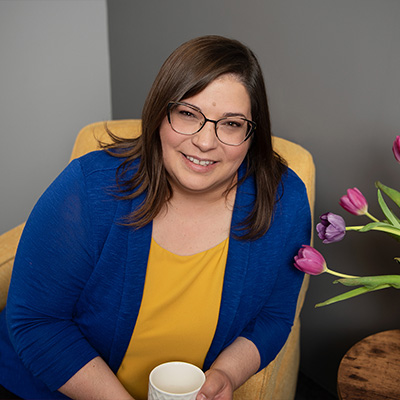 Recording Secretary
---
Erin Grant is the Recording Secretary for CUPE 2357. She joined the Executive Board in January 2022. Currently, Erin is the Chair of the Mobilization Committee and has a seat on the Bargaining Committee. Before joining the Executive Board, Erin held a Steward position for 7 years, as well as, serving on several committees:  the worksite Health and Safety Committees, the Bylaw Committees, the Action Committee, and the Member Engagement Committee.
After completing a Child and Youth Studies Degree from Mount Saint Vincent University in Halifax, NS, Erin began her career as an Educational Assistant with the OCSB and has been supporting students since 2003.
When Erin is not supporting students or aiding CUPE members with their concerns, you can find Erin doing something creative like, painting, quilting, crocheting, gardening, or nourishing her family with her love of cooking.
Please note, the Executive Board can be reached solely via email. All other inquiries should be made directly through your Steward, or via the form below.